Last month, I splurged on a Keurig Rivo System. Not only does it make espresso, but it also froths your milk! I remember two black fridays ago, I bought something similar but for a fraction of the price. However, despite paying less than 20 dollars for it, it was not worth it. Frothing the milk was very scary (and not to mention messy). With this Keurig, I only press two buttons - one to pour the espresso and the other to whip up my cream. I also bought some sugar-free vanilla, english toffee, & caramel syrup to flavor my lattes. The machine + the coffee (r-cups) was well over $300 in total but worth every penny!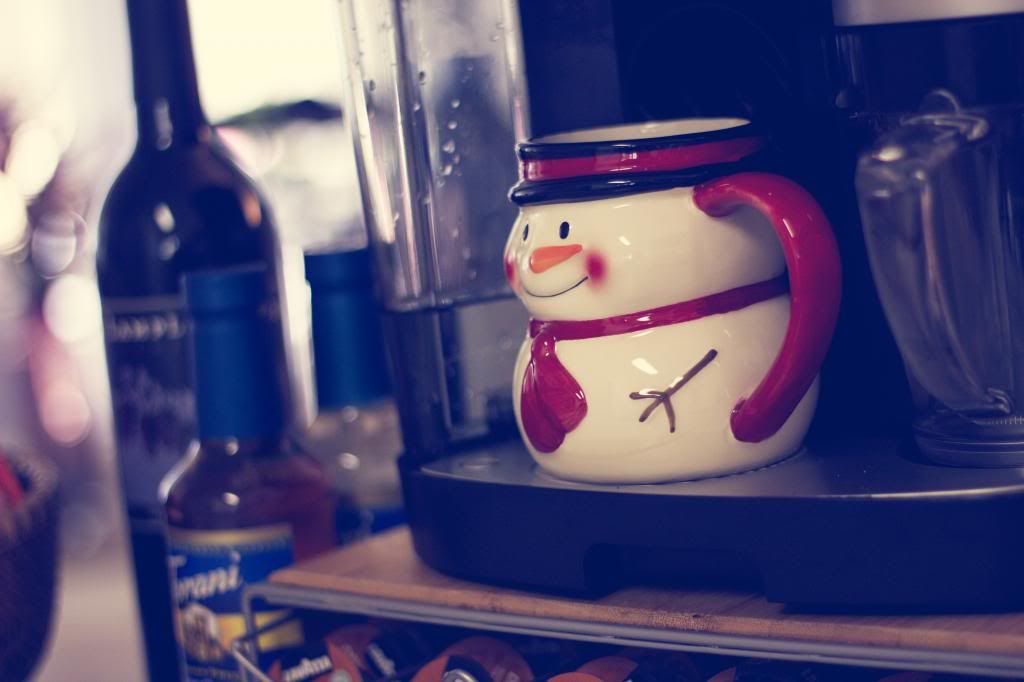 Getting into the holiday spirit with my snowman mug. I like to start my Sunday bright and early (ie: before 8am) - basic necessities for a great morning: french vanilla latte, my daily agenda, and desktop computer for outlining (for class), answering emails, & sprucing up my blog.
Yesterday, I spent most of the day at Horton Plaza (shopping) and then grabbed a bite downtown with a friend.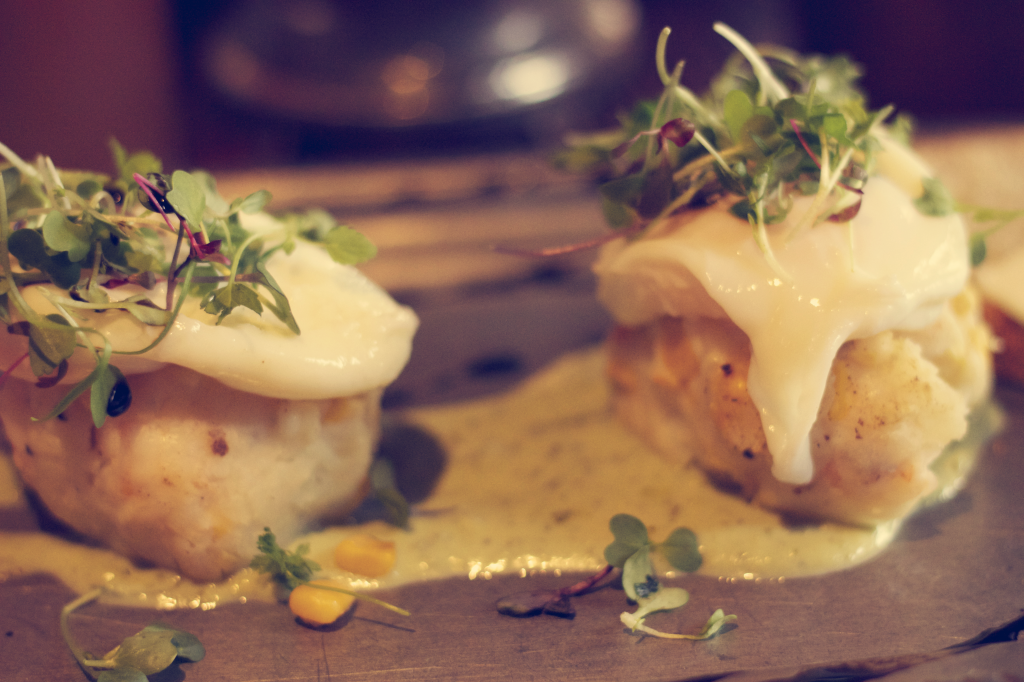 Shrimp with Sweet Corn Cakes at Cafe 21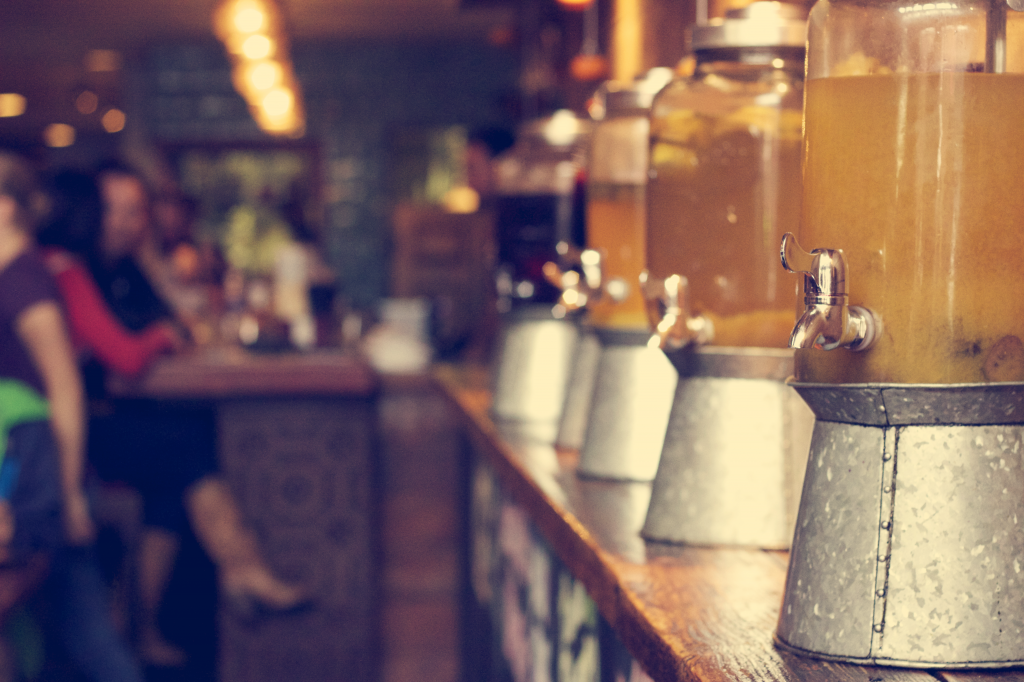 Love this place! They serve one of my favorite drinks here - Arnold Palmers (tea & lemonade).
Stopped for desserts at Ghiradelli's. I chose the Sea Cliff Sundae - vanilla ice cream with a warm cookie at the bottom, topped with whip cream, a cherry, & crushed nuts.
Crisp breeze = officially fall weather.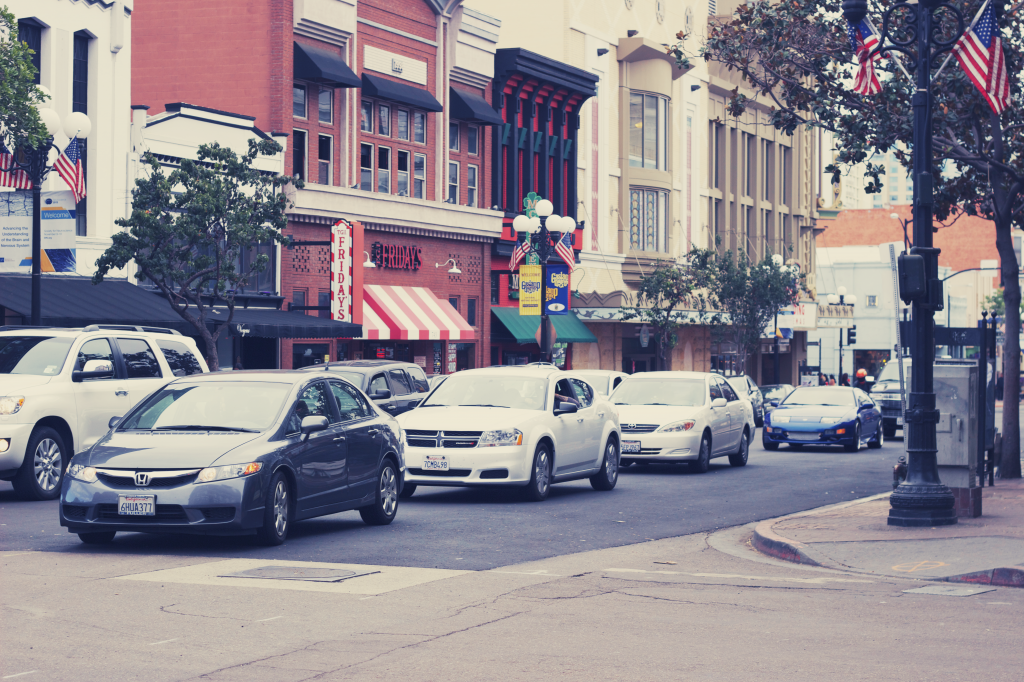 Downtown San Diego.
Setting the mood for homemade dinners as of late..
Pasta with broccoli & baked salmon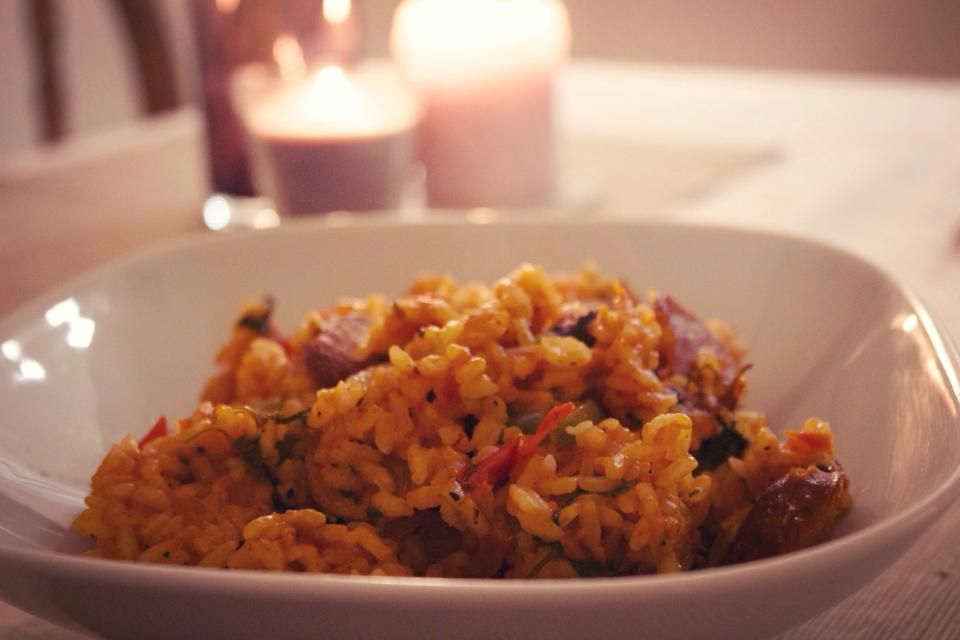 Jambalaya & chicken andouille sausage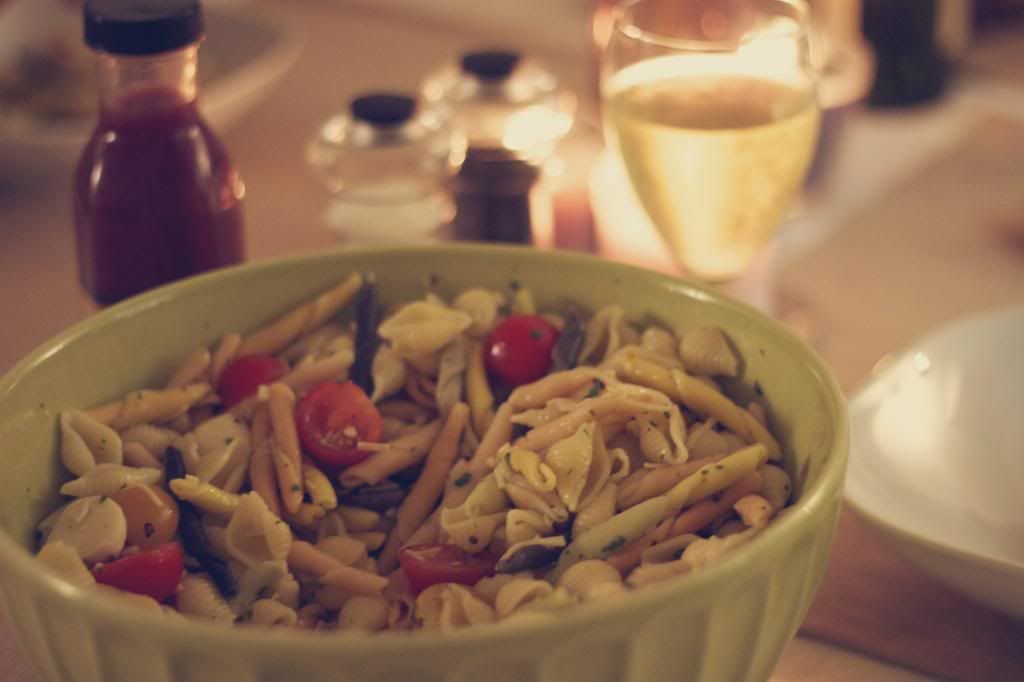 Caprese pasta salad with fresh mozarella & red wine basil vinaigrette