Ever since I saw someone with a monogrammed iphone case, I couldn't stop thinking about getting one as well. That's the thing with me. I see, I like, I want, and I will BUY. It's a horrible compulsive disorder. I did some research and found a ton of online stores with really cute designs, but they were all very expensive, around $50 or so, and honestly, that's just too much to spend on a case. Moreover, it's a customized phone case so you won't be able to resell it. I've only spent close to that much when I bought an otterbox (and guess what, I don't even use it!). Anyways, my goal this year is to be frugal, so why not make my own? I mean, I know how to use photoshop.. and I have a printer.. That's all you need, really.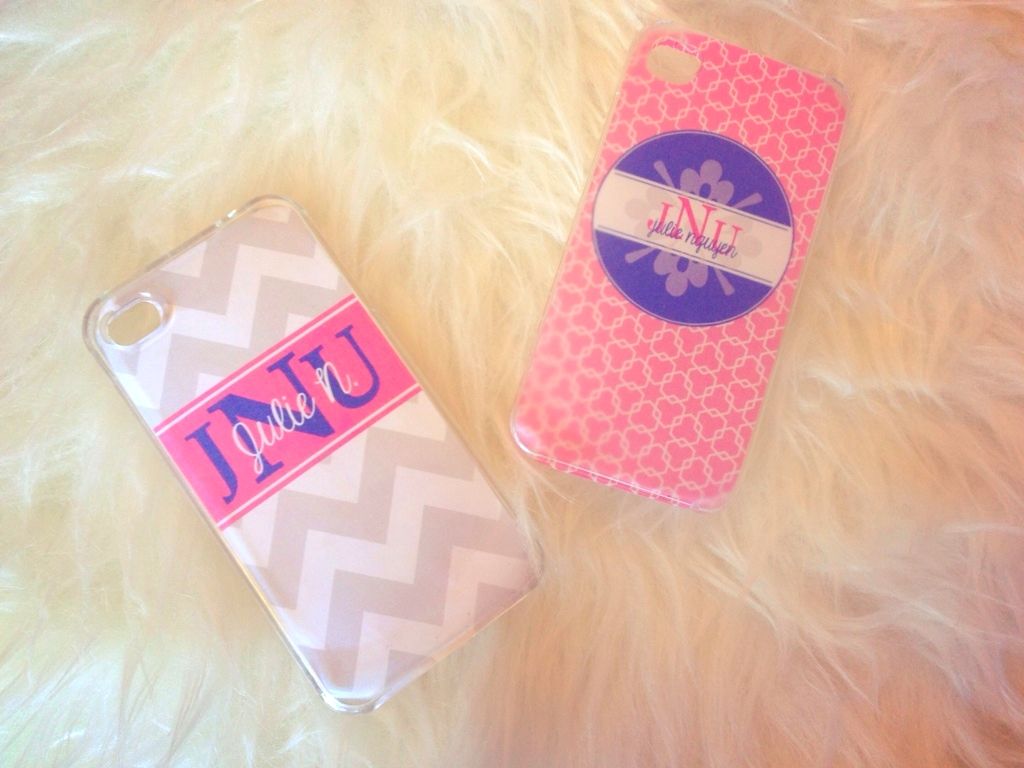 Tools:
- Scissors
- Paper Cutter for precise edges (optional)
- Pencil for tracing the camera hole
** Clear iPhone Case (you can find them on ebay for less than $2 bucks)
** A design you printed from the computer, scrapbook paper, magazines, whatever you want to use.
1. If you want to make your own custom design iphone case like me, you can use whatever editing program you have. I prefer Photoshop, but I'm sure its possible with Microsoft Word or Paint. First, I created a new document set to 5.8 cm x 11.6 cm.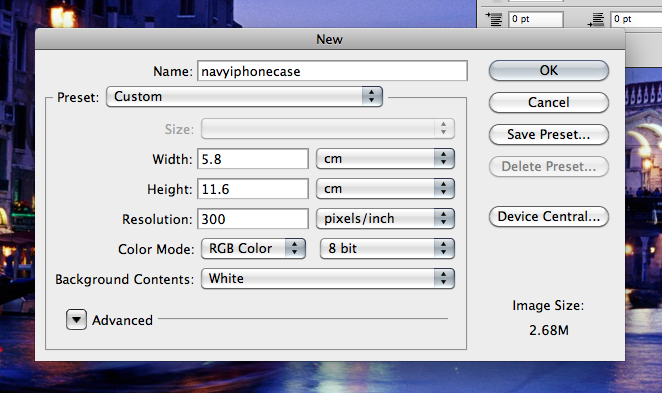 2. To create the background, I either made my own chevron design in Photoshop (which I can make a tutorial for later) or used this background maker available for free at:
http://www.patterncooler.com/editor/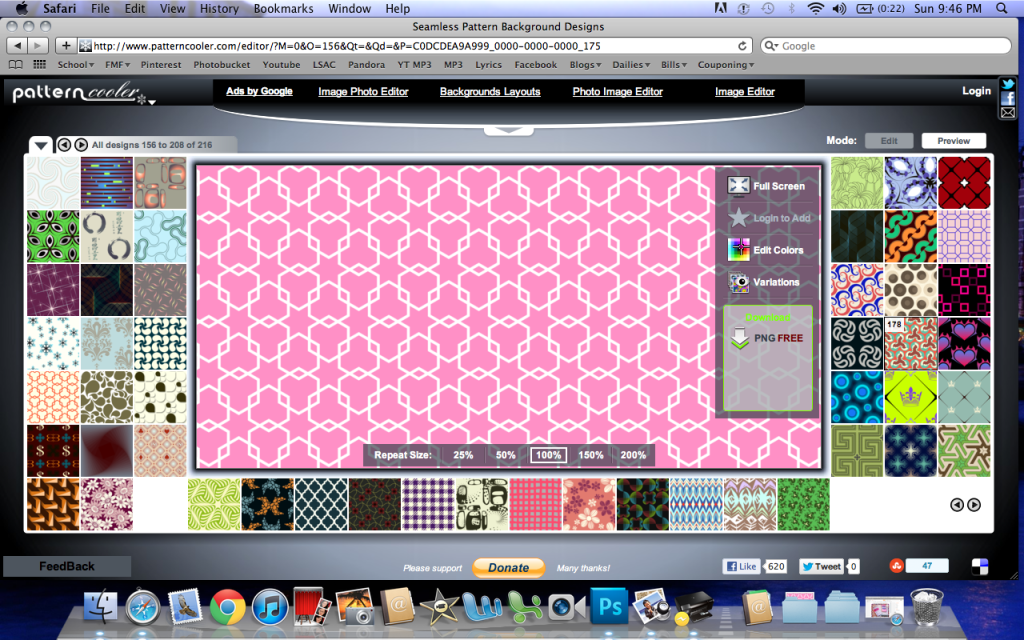 3. From here, you can do whatever you like! Use your imagination. I simply messed around with different fonts & patterns on Photoshop to achieve my desired results.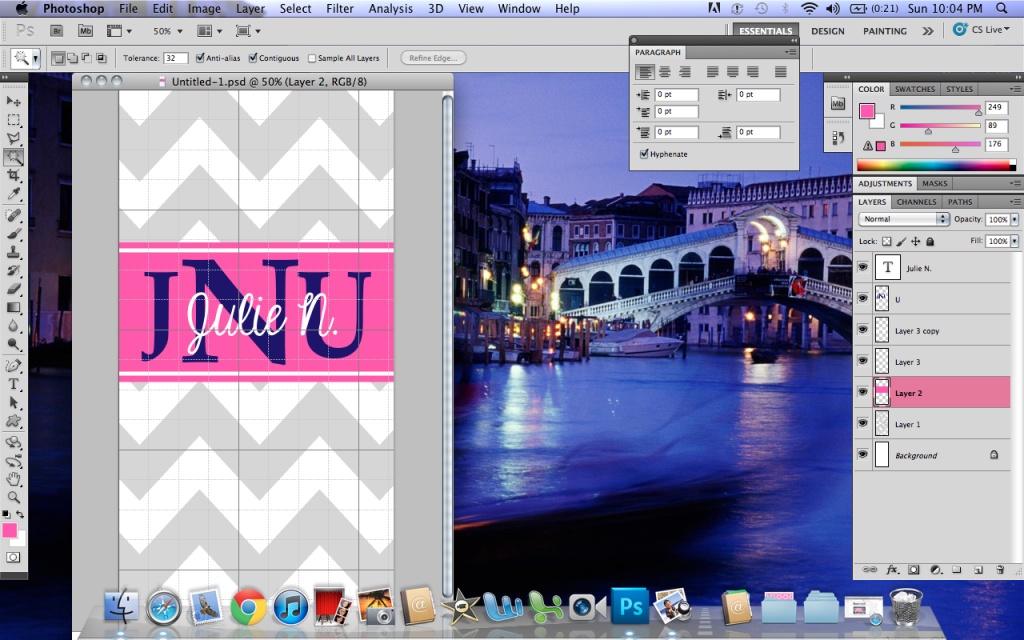 4. If you want to add a monogram, here are some basic monogramming etiquette:
- Start with the initial of your first name.
- The middle initial is normally your last name.
- The last initial is your middle name.
There are some rules/exceptions to this. You can find them
here
:
5. Once you're happy with your design, just print it out. If you want a crisper graphic, save it on a flash drive, and take it to your local photo center and use the instant print. It's only a few cents, and the image will come out better. I used my regular HP printer for mine because I couldn't be bothered to leave the house, and it turned out fine.
6. All you do is cut the design to fit inside your case! I let the corners curl up naturally but you can cut a curve around them if you want to be precise. Trim as needed.
7. Trace the camera hole on the design with a pencil, and cut neatly around the stenciled area.
That's it. Make as many as you like. I've been experimenting with monogramming things, so I think these will only be the first of many customized iphone designs for me. :)

I will never have to buy another phone case again, and you shouldn't either!

Well, unless I get a new phone.
Happy crafting!